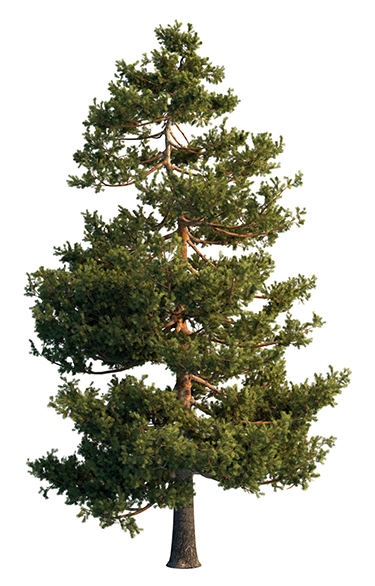 From family sawmill straight to your garden.
We are a family company which has engaged in wood industry for many years and the knowledge is passed from generation to generation.
Taking into account the requests of our costumers we have decided to meet their expectations and offer them a new product which is the tree bark comes from our family sawmill.
The source of our success is not only the quality of our produckt but also the experienced managment staff characterized by individual approach to the client. We started our business on the local market and the high quality of our service has led us to European countries like Germany, France, the Netherlands, Belgium or Czech, where our tree bark improves the soil there. We care about costumer satisfaction so that we are improving our product thanks to results of researches made in the Chemical and Agricultoral Institution.
Should you have any questions?
We will be pleased to answer all your questions. Don't wait any longer and contact us.

+48 602 132 547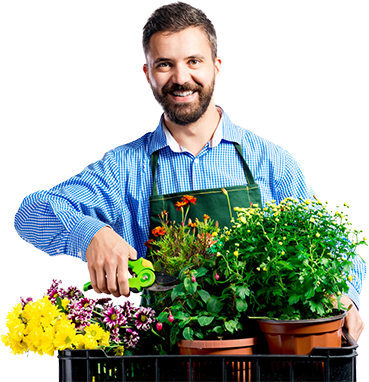 Newsle
tter

If you register to our newsletter you will gain information about the latest product.