Garden Mar
Biuro Handlu Drewnem ROMA,
21 C Klasztorna street
62-130 Gołańcz
Poland
Production and Warehouse
16 Jankowska street
62-100 Wągrowiec
(Wągrowiec ring road)
Contact details:
+48 577 18 88 99
biuro@gardenmar.pl
We will tell you about our products with pleasure,
so that we are waiting for youe message.
GARDEN MAR

Should you have any questions?
We will be pleased to answer all your questions. Don't wait any longer and contact us.

+48 577 18 88 99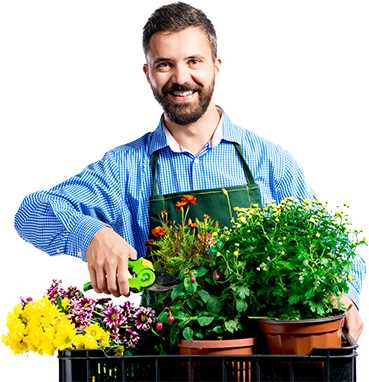 Newsle
tter

If you register to our newsletter you will gain information about the latest product.