Thanks to our bark you will give an ideal substrate to your plants.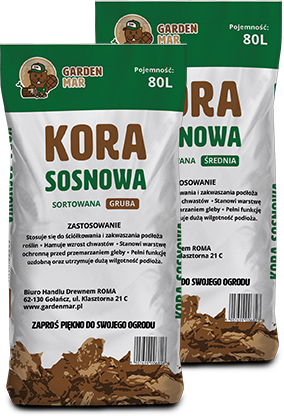 GARDEN MAR PINE BARK

High – quality pine bark has a lot of uses. Thanks to them your plants will get an ideal substrate which allows their proper development.

USES


Decoration of gardens and balconies

Protection against frost

Used as paths and yards cover

Moisture retention

Protection against fungi and bacteria

Concentrate the decay in the soil

Mulching of trees and bushes

utrzymuje
Maintain proper pH
ADVANTAGES OF THE PRODUCT

The high quality bark

Very carefully selected

Regulary checked

From accredited wood

CUSTOMERS WHO TRUST US


Companies which create gardens

garden centers in the country and abroad

Producers of of Nothern highblush blueberry

Forest nurseries

Companies involved in road construction

Bark for biofilters

Private estates
Should you have any questions?
We will be pleased to answer all your questions. Don't wait any longer and contact us.

+48 602 132 547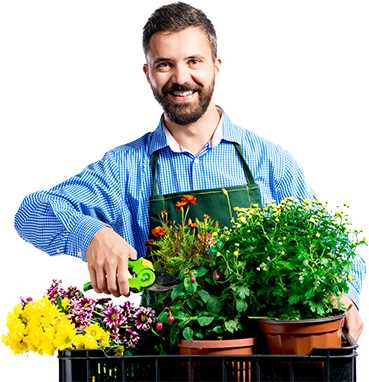 Newsle
tter

If you register to our newsletter you will gain information about the latest product.